Consumer Mailing Lists
Save time and money with LeadsPlease Consumer Mailing Lists. Connect with the right Consumers the first time around, and start gaining new customers today.
Only trust the Best! Get your Consumer Mailing List from LeadsPlease, voted " Best List Broker " by Business.com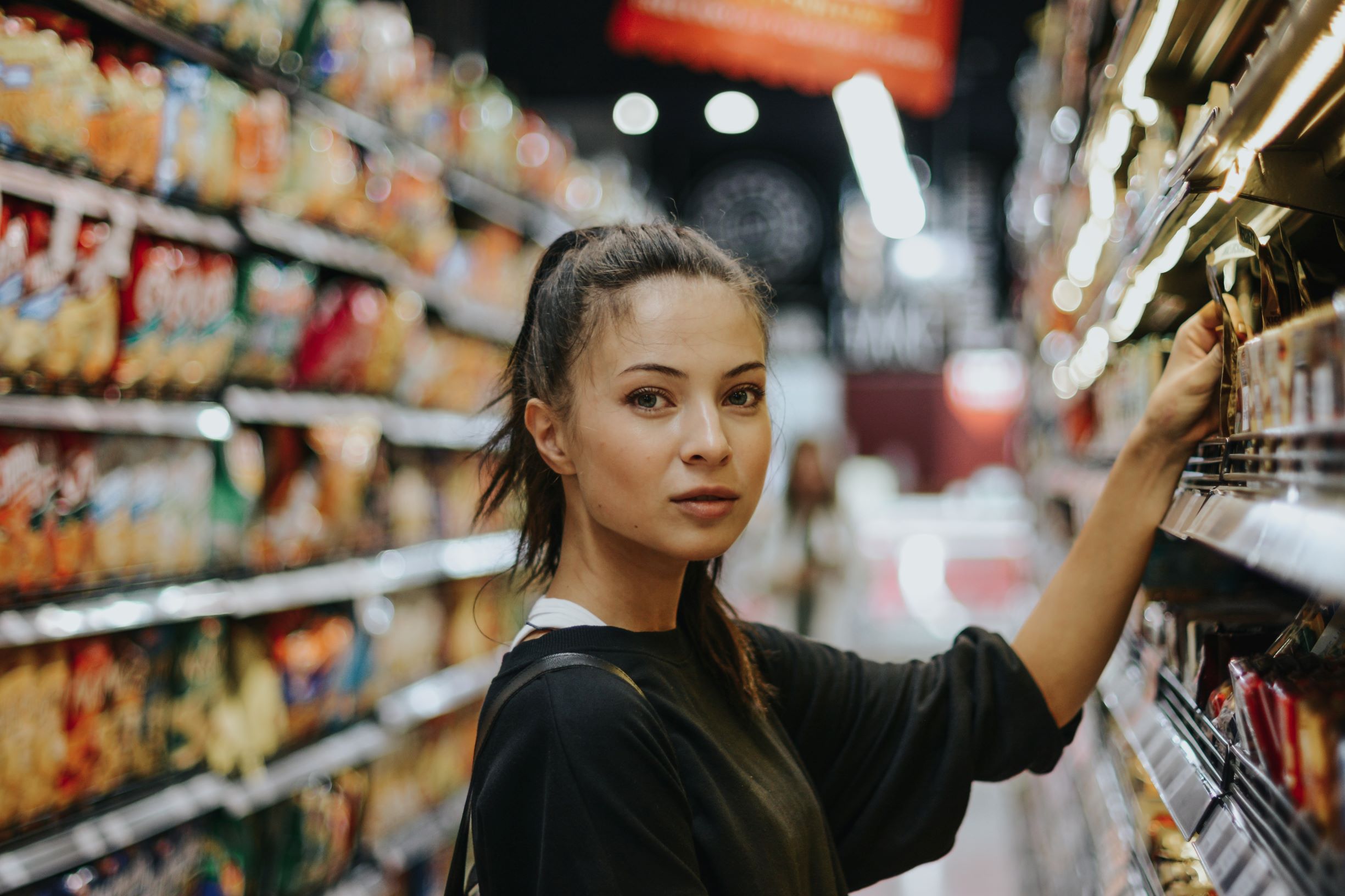 What is a Consumer Mailing List?
Consumer Mailing Lists are marketing lists that include First and Last Names, and complete Mailing Addresses.
What types of Consumer Lists do you offer?
We offer 100's of different Consumer Lists. Our most popular lists are shown below.
We also offer many lists offline. So, if you don't see what you're looking for below, please Contact Us and let us know what you need. We will research your request and get back to you!
What's included in a Consumer Mailing List?
First Name
Last Name
Street Address
City
County
Zip
State
Demographics (if selected)
How do I get my list? What format does it come in?
After you place your order online, you'll be able to download your mailing list in a .csv file format, directly from the website.
We offer 3 Easy-to-Use List Formats:
CSV File Spreadsheet
PDF Mailing Label Format
Printed Peel & Stick Mailing Labels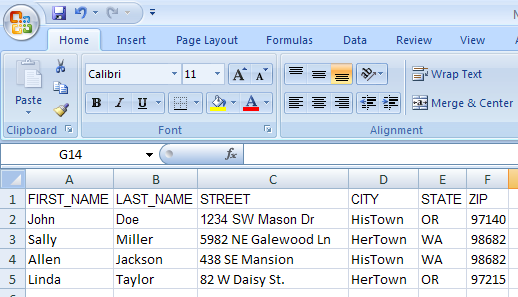 Can I see a Sample Mailing List?
Yes! Click below to download a Sample Mailing List in CSV File Format and PDF Mailing Label Format:
LeadsPlease Sample Consumer Mailing List – CSV FileDownload
LeadsPlease Sample Consumer Mailing List – PDF FileDownload
Why Should I Buy a LeadsPlease List?
LeadsPlease Consumer Mailing Lists
You Win
Voted "The Best List Broker Services of 2020"
Only trust the Best! Get your List from Business.com's voted " Best List Broker "
95+% Accuracy Guarantee

Don't waste time & money on bad leads.

210+ Million Prospects in the USA

Find the

right

prospects using the largest database

3 easy-to-use list formats

Don't worry; we guarantee that you'll be able to use your list or we'll give you your money back!

Instant Download

Save time; get your list in minutes

Happy Customers

1000's of Happy Customers use LeadsPlease to grow their businesses. Start growing your business too!
How much does it cost to get a Consumer Mailing List?
Consumer Mailing Lists start at $99.50 for 1,000 Leads. The cost per lead goes down, as you buy more leads.
| # RECORDS | PER RECORD | TOTAL |
| --- | --- | --- |
| 1000 | 9.95c | $ 99.50 |
| 2500 | 9c | $ 225.00 |
| 5000 | 6.5c | $ 325.00 |
| 10000 | 4c | $ 400.00 |
| 25000 | 3c | $ 750.00 |
Direct Mail
Need help with Printing & Mailing? Save time and let us design, print and mail your customized direct mailer:
See All My Direct Mail Options
Consumer Email Lists
For Consumer Email Lists, please visit our sister website www.emailsplease.com
Consumer Mailing Lists FAQs
If I buy lists every month or so, using the same data will I get duplicates?
No. Call us 866 306 8674 and we will help you place your subsequent orders and make sure there are no duplicates.
Can I see the list before I buy it?
Yes. On the count result page you will see a "see your leads" option. A new window will open up to show you the first hundred rows of your list.
Are phone numbers included in the list?
No. You will need a SAN (subscription account number) from the Federal Trade Commission to exempt you from the Federal Do Not Call regulations.
How do I access the list?
On the last checkout page you will see a link to download the list immediately. It will open in Excel.
Is there a Not For Profit Discount for researchers?
Yes. Please call us 866 306 8674 and we will help you with a coupon code.
Can we help you?
Call us on 866 306 8674
for free expert assistance.
Or try our
It's 5:27pm in Phoenix & we're in the office!