Getting Ready for Summer: Summer Camp Mailings
Posted on 2013-04-08
by Jenny
Are you a school, church, activity center or camp that offers special summer camp classes for children?
If so, now's the perfect time to start designing and mailing your summer camp mailers!
Spring break is over and children are heading back to school so parents are back on track and starting to think about the next holiday – summer! So now's a great time to reach out to them and let them know where you are and about all your fun-filled summer programs.

LeadsPlease can help you find families with children in your area.
We recently had the pleasure of working with Baltimore Clayworks, a non-profit ceramics art center in Baltimore MD. They visited LeadsPlease in search of a targeted mailing list to promote their fun, summer ceramics classes for kids. They kindly shared a copy of their artwork with us, and it's another perfect example of an eye-popping, compelling mailing piece.
HopefullyBaltimoreClayworks will help inspire you when creatingyour own summer camp mailing!
Get a Mailing List of Families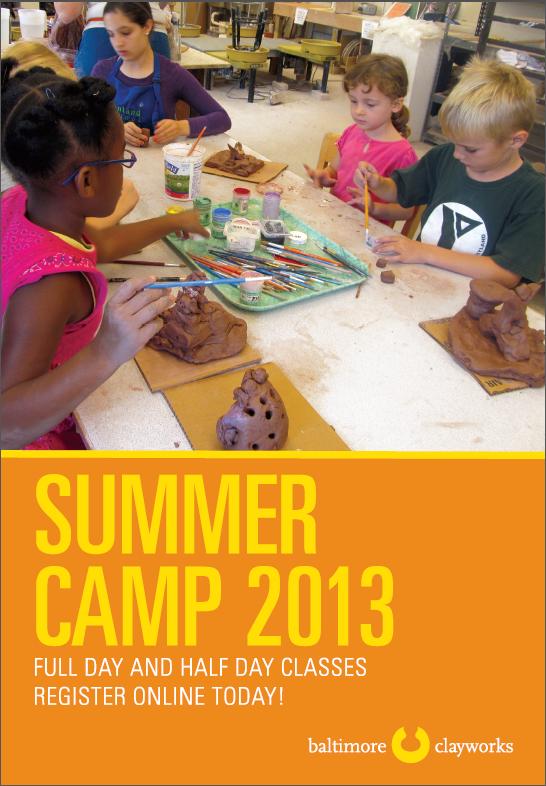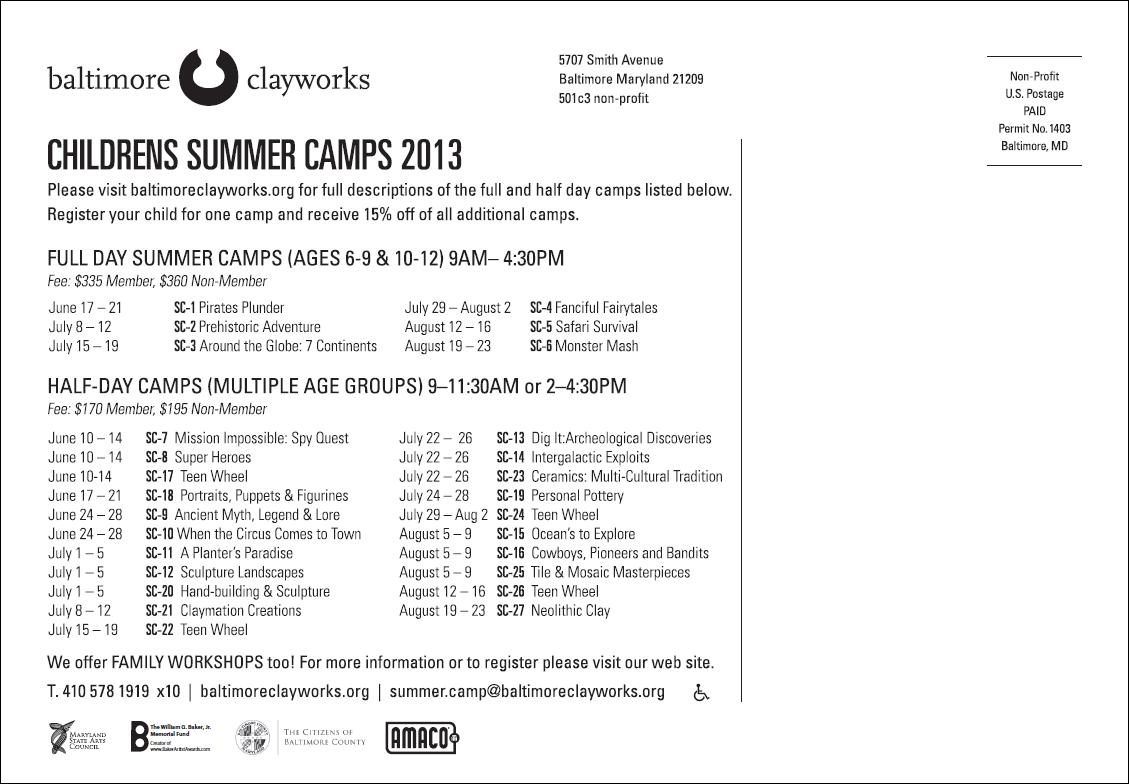 Can we help you?
Call us on 866 306 8674
for free expert assistance.
Or try our
It's 5:27pm in Phoenix & we're in the office!