Hospital Mailing List
Get a Hospital Mailing List and start connecting and marketing to Hospitals across the USA.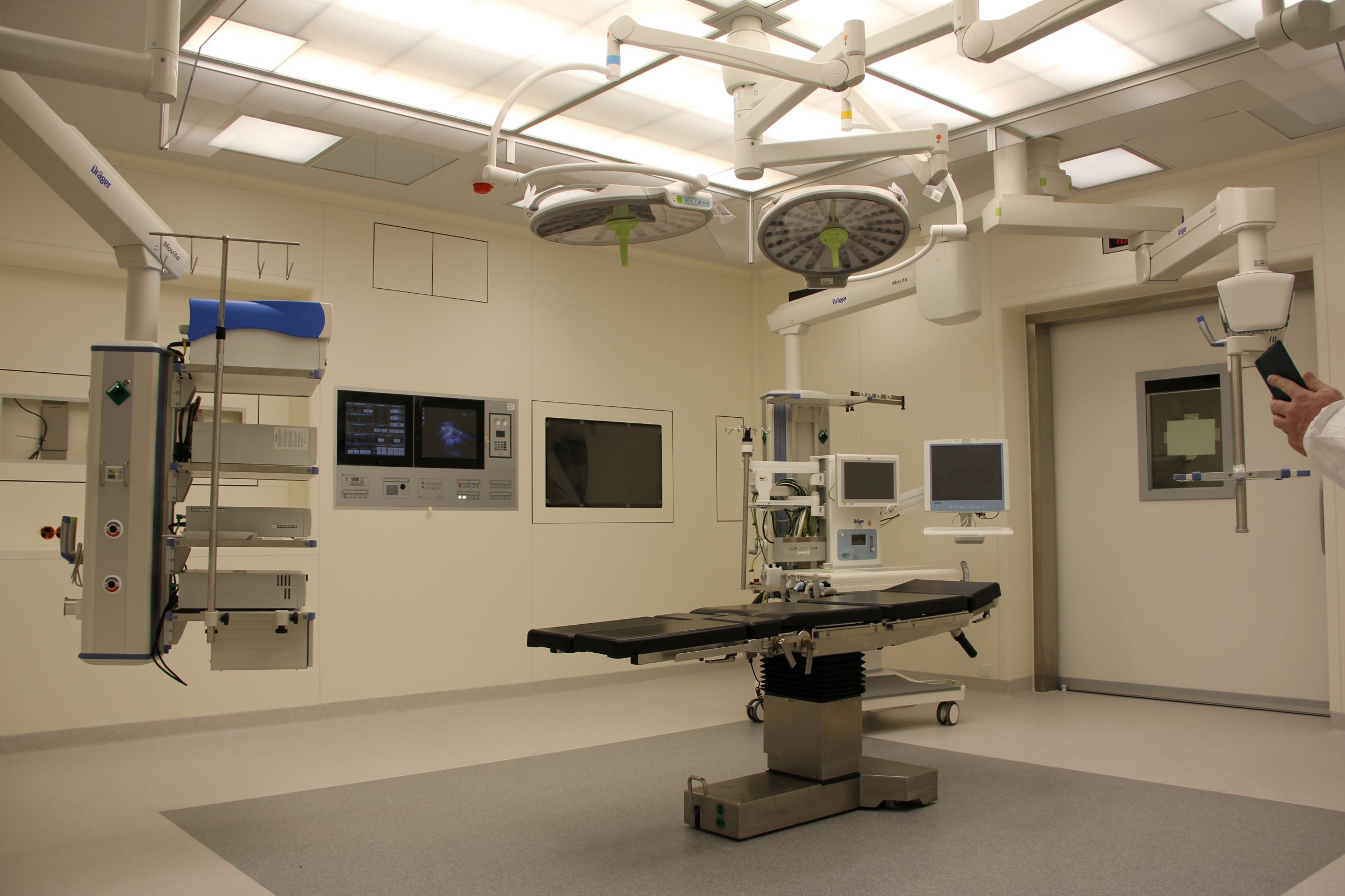 What is a Hospital Mailing List?
A Hospital Mailing List is a marketing list. It includes all the contact information that you need, in order to connect with and start marketing to Hospitals & Hospital Staff across the USA.
Are Hospital Emails included in your Hospital Lists?
Yes! If you need Hospital Emails, you can add them to your list at no additional cost.
What information is included in your Hospital Lists?
We can help you find 'all Hospitals' in a particular area, or you can narrow down to specific types of Hospitals. You can narrow down based on Industry Description (SIC Code), geographical location, and demographics.
Hospital Name
Telephone Number
Mailing Address
Contact Name
Contact Title (ex. Owner, President, Manager etc)
Email Address (where available)
URL
Employee Size
Annual Sales Volume

What types of Hospitals can I search for?
You can get a list of 'all Hospitals', or you can narrow down to specific types of Hospitals.
Here's a list of the Hospitals that are most frequently searched for:
General Medical & Surgical Hospitals
Medical School Hospitals
Emergency Medical & Surgical Services
Psychiatric Hospitals
Cancer Treatment Centers
Maternity Services
Birth Centers
Government Specialty Hospitals
Why do I need a Hospital Mailing List?
The healthcare industry is worth a whopping 3,504 + Trillion Dollars! So, get a piece of this big pie and start marketing to Hospitals and Healthcare Services.
Our Hospital Mailing Lists make it quick and easy to get your message across to Hospitals and Hospital Workers in the USA.
Our lists include detailed information and up-to-date contact information so you can target prospects quickly and efficiently.
If your business provides healthcare-related products and services, you need a Hospital Mailing List to get ahead of your competition, gain new customers and boost sales!
What types of Businesses can benefit from purchasing a Hospital Mailing List?
Pharmaceutical Companies
Healthcare Recruiters
Medical Software
Healthcare Equipment
Medical Manufacturers & Distributors
IT Management Services
Medical Equipment Suppliers
Business Management Software Providers
Healthcare Related Clothing/Scrubs
How much does a Hospital List cost?
These types of Mailing Lists start at $99.75 for up to 500 leads. The more leads you buy, the cheaper the cost per lead. Please visit our Mailing List Pricing page for more information.
How do I get a Mailing List?
You can purchase your mailing list on our website or with a List Specialist over the phone. On average, it takes about 5 minutes to build and purchase a Mailing List.
Other Helpful Resources
Happy Customers Growing Their Businesses with LeadsPlease Mailing Lists
Can we help you?
Call us on 866 306 8674
for free expert assistance.
Or try our
It's 5:27pm in Phoenix & we're in the office!