Veterans Mailing List
A Veterans Mailing List can help businesses and nonprofits across the USA, connect with Veterans and their families.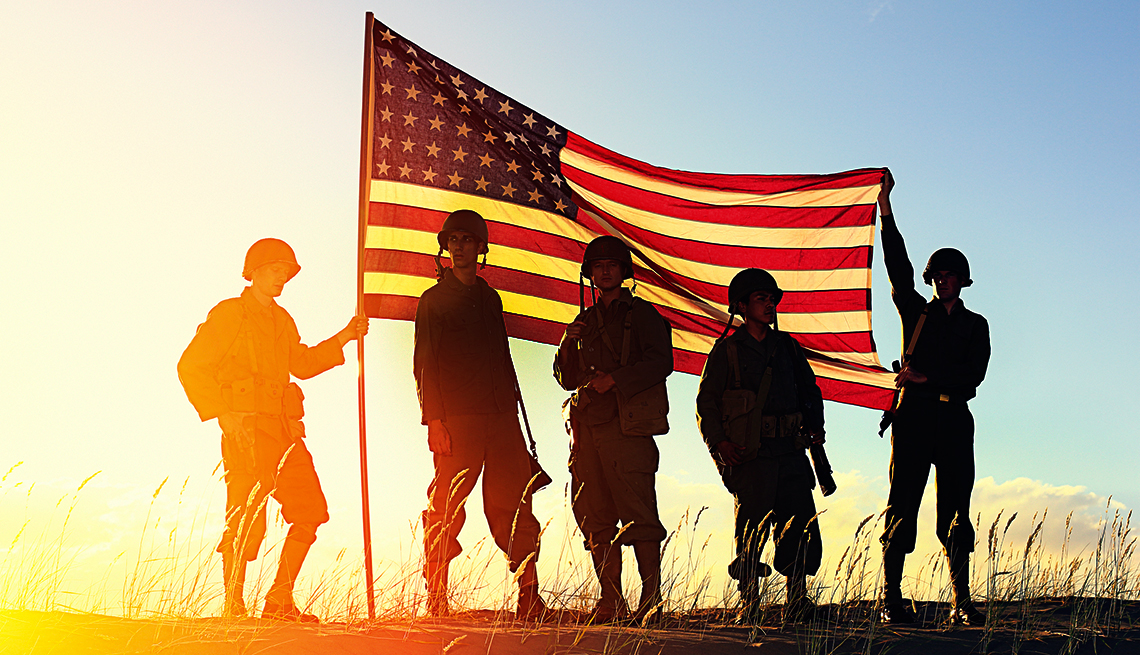 What is a Veterans Mailing List?
A Veterans Mailing List is a marketing list that includes the Names and Addresses of Veterans and their Family members.
These lists are used for marketing purposes and are used by businesses and nonprofits to connect with Veteran households to inform them about Veteran related services and products.
What types of Businesses can benefit from using a Veterans Mailing List?
If your business or nonprofit provides services or products to Veterans, then a Veterans Mailing List could help you connect with Veterans across the USA.
Here's a list of some of the different types of companies and organizations that can benefit from getting this list:
Colleges & Universities
VA Benefit Liaisons
Veteran Employment Specialists
Gyms / Fitness Facilities
Veteran Clubs
Caregivers
Nursing Homes
Restaurants
Do your lists include the Name of the Veteran?
Our lists include the Name of the Veteran or the Name of another adult family member who lives with the Veteran.
Can I get a list of Veterans who were in a specific War?
No. We do not know if a Veteran participate in a specific War or not. But we can search for Veterans who are a certain Age or Age Range; so it is possible to narrow down your list to Veterans who likely participated in different Wars, using their Age as an indicator.
How do you know if someone is a Veteran?
Our information is compiled using many sources, including self-reported information, census data, online & in-store purchases, memberships etc.
How accurate are your lists?
These lists are 95+% accurate and are updated daily as new information becomes available.
Can I see a Sample Mailing List?
Yes! Click below to download a Sample Mailing List in CSV File Format and PDF Mailing Label Format:
LeadsPlease Sample Consumer Mailing List – CSV FileDownload
LeadsPlease Sample Consumer Mailing List – PDF FileDownload
How much does a Mailing List cost?
These Mailing Lists start at $99.50 for up to 1,000 leads. The more leads you buy, the cheaper the cost per lead. Please visit our Mailing List Pricing page for more information.
How do I get a Mailing List?
You can purchase your mailing list on our website or with a List Specialist over the phone. On average, it takes about 5 minutes to build and purchase a Mailing List.
Other Helpful Resources
Can we help you?
Call us on 866 306 8674
for free expert assistance.
Or try our
It's 5:27pm in Phoenix & we're in the office!