Nursing Homes Mailing List
Get a Nursing Homes Mailing List and start connecting and marketing to Nursing Homes and Healthcare Workers across the USA.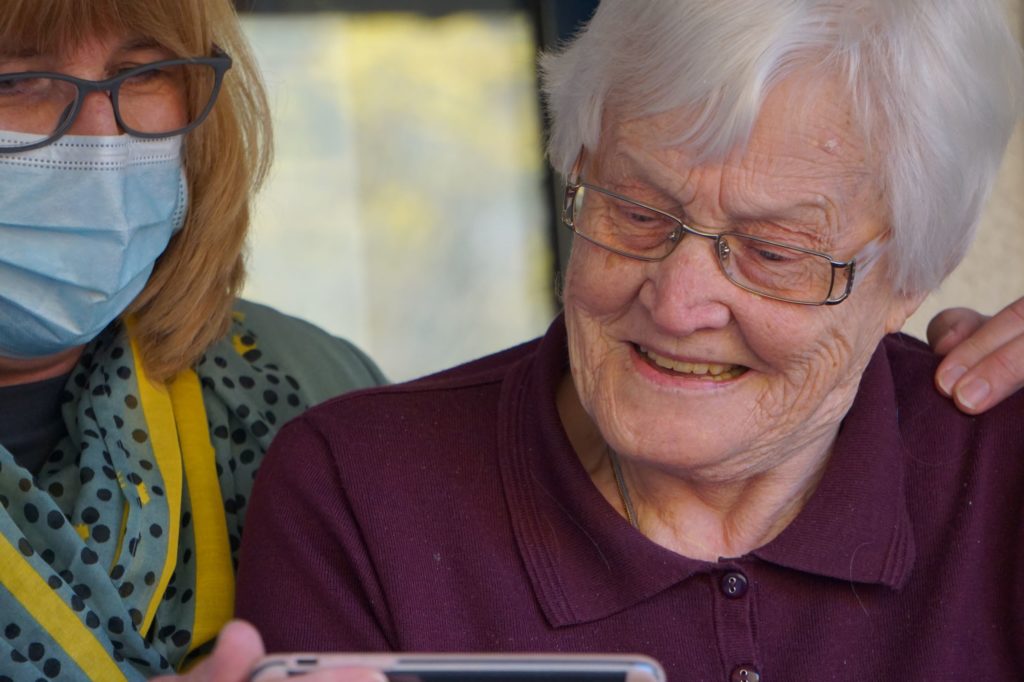 What is a Nursing Home?
A Nursing Home is a place where people can live, if they need daily medical assistance and can no longer be cared for at home. Nursing Homes are for people who do not need to be in a hospital, but who generally have long-term illnesses or medical conditions.
What is a Nursing Homes Mailing List?
A Nursing Homes Mailing List is a marketing list that includes all the key contact information that you need, in order to connect with and start marketing to Nursing Homes across the USA.

What information is included in your Nursing Homes Mailing Lists?
We can help you find 'all Nursing Homes', or you can narrow down your list, based on geographical location, and demographics.
Nursing Home Name
Telephone Number
Mailing Address
Contact Name
Contact Title (ex. Director, Administrator, Manager, Owner etc)
Email Address (where available)
URL
Employee Size
Annual Sales Volume
Chain / Not Chain
Franchise / Not Franchise
How many Nursing Homes are near me?
There are 15,000+ Nursing Homes and Skilled Nursing Facilities in the USA. Find out how many Nursing Homes are near you!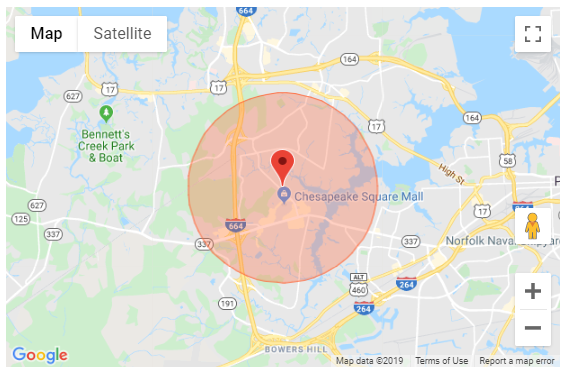 How much does a Mailing List cost?
These types of Mailing Lists start at $99.75 for up to 500 leads. The more leads you buy, the cheaper the cost per lead. Please visit our Mailing List Pricing page for more information.
How do I get a list of Nursing Homes in the USA?
You can purchase a list of Nursing Homes in the USA, on our website or with a List Specialist over the phone. On average, it takes about 5 minutes to build and purchase a Mailing List.
Other Helpful Resources
Can we help you?
Call us on 866 306 8674
for free expert assistance.
Or try our
It's 5:27pm in Phoenix & we're in the office!