Male & Female Mailing Lists
Male & Female Mailing Lists help businesses connect with People based on their Gender. If your business provides products or services that are Gender specific, then you need a targeted mailing list by Gender, so you can reach the right prospects the 1st time.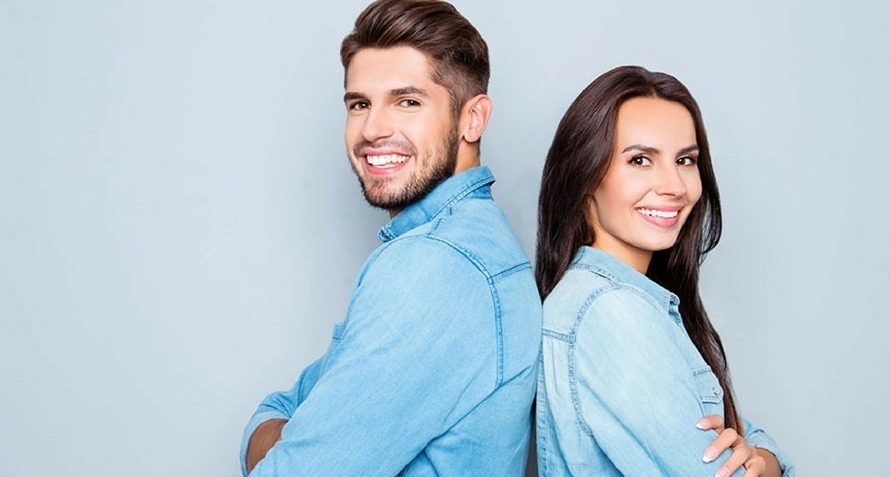 What are Male & Female Mailing Lists?
Male & Female Mailing Lists are marketing lists that include the Names and Addresses of Consumers, based on their Gender.
You can choose to get a mailing list that includes both Men and Women, or get a mailing list of only Men or only Women.
The Mailing List can be created online and downloaded to your computer in minutes. We offer 3 Easy-to-Use List Formats, so you can rest assured that you'll be able to access your list quickly and start marketing to new potential customers.
How do you know if someone is Male or Female? Where does your information come from?
LeadsPlease Consumer Mailing Lists are compiled from 100's of different sources. Gender is compiled primarily from the following:
Census Data
Birth Records
Self-reported information
Online Purchases
Can I see a Sample Mailing List?
Yes! Click below to download a Sample Mailing List in CSV File Format and PDF Mailing Label Format:
LeadsPlease Sample Consumer Mailing List – CSV FileDownload
LeadsPlease Sample Consumer Mailing List – PDF FileDownload
How much does a Mailing List cost?
Mailing Lists start at $99.50 for up to 1,000 leads. The more leads you buy, the cheaper the cost per lead. Please visit our Mailing List Pricing page for more information.
How do I get a Mailing List?
You can purchase your mailing list on our website or with a List Specialist over the phone. On average, it takes about 5 minutes to build and purchase a Mailing List.
Other Helpful Resources
Can we help you?
Call us on 866 306 8674
for free expert assistance.
Or try our
It's 5:27pm in Phoenix & we're in the office!