The Data Widget Tool For Lists Of Businesses
Posted on 2018-05-04
by Jenny
The Data Widget Tool For Lists Of Businesses
The Data Widget is a patented, prospecting tool which enables users to build and buy targeted direct mail and email marketing lists. The tool, fast to install and easy to use can make you money instantly from data sales.
The Data Widget is a patented "plug and play" tool which easily and seamlessly integrates mailing lists into your website or web to print application.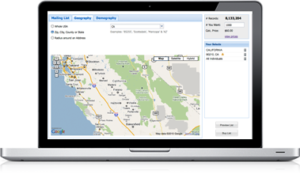 Here are some of the benefits of using The Data Widget.
The Data Widget is easy to install.
See real-time counts and preview lists before you purchase.
Our developers use leading database technology.
We partner with the largest and most trusted data compilers.
Select from millions of consumer and business records.
The Data Widget is flexible. You can add specialty list data and your own customer sales data.
Switch on or off hundreds of demographic selects.
Our Data Widget tool is fast and easy to use.
There are no set up costs, no contracts and no Commitments.
Instantly make money from data sales.
Who Benefits From The Data Widget Tool For Lists Of Businesses?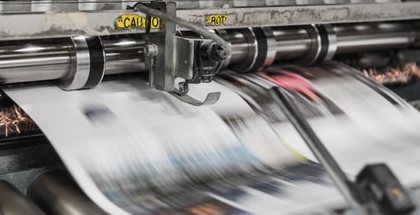 Printers with any web to print application.
Franchises.
Dealers.
Mortgage Brokers.
Insurance Agents.
Restaurants.
Home Services.
Call us to find out more about our world-class patented data widget prospecting tool and start making money instantly!
Call uson 866 306 8674
Can we help you?
Call us on 866 306 8674
for free expert assistance.
Or try our
It's 5:27pm in Phoenix & we're in the office!