Direct Mail Lists Of People Turning 65
Posted on 2018-04-23
by Jenny
Direct Mail Lists Of People Turning 65
There are 75 million baby boomers on the verge of turning 65 and retirement. This creates massive opportunities to market your services to the turning 65 age group. People turning 65 will be planning for retirement and looking for information from Insurance Companies, Retirement Homes, Financial Planners, Healthcare Services, Legal Services and Prescription Drug Companies to name a few.
Broken down, that is 10,000 people turning 65 every day for the next 19 years. This is a huge sales opportunity.
By 2030 there will be more people over 65 than there are children!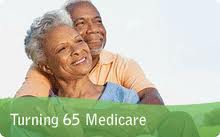 How Targeted Direct Mail Lists Of People Turning 65 Can Help You Fill Your Sales Pipeline.
For example if you are an insurance agent specializing in Medicare Insurance, you will need to offer services that directly benefit those turning 65 at the right time. To be more precise in your targeting you can combine the turning 65 selects with other common choices like gender, income, home ownership, marital status to name a few.
You can create and download targeted mailing lists by birth month and ensure that you market your services to the right people at the right time. Seniors will be looking for those services which could directly benefit them at this time in their lives.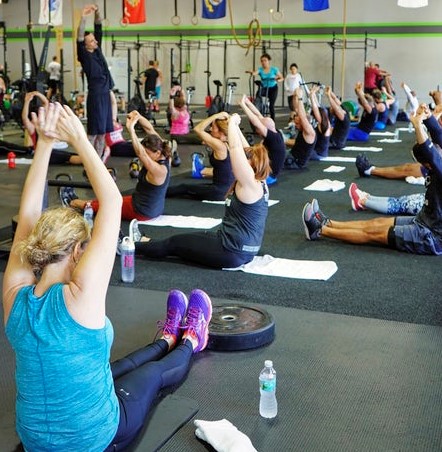 5 Tips For Creating A Turning 65 Direct Mail Campaign
You will need a Direct Mail List Of People Turning 65 which is accurate and updated.
Addadditional selects to the turning 65 by birth month to be more precise in your targeting.
Make sure you offer services that will benefit the turning 65 age group directly.
Get your message out before people turn 65 to give them a chance to compare services.
Be personal. Try a hand written note approach.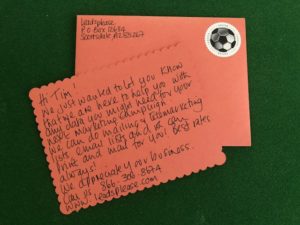 Can we help you?
Call us on 866 306 8674
for free expert assistance.
Or try our
It's 5:27pm in Phoenix & we're in the office!