Automotive Car Mailing Lists
Posted on 2017-10-18
by Jenny
Automotive Car Mailing Lists
Automotive related businesses or car dealerships will definitely want to know when people are in the market for a new vehicle.
Consequently, having this knowledge gives them a competitive advantage.
Accurate Data
Accurate and up to date Automotive Car Mailing Lists are essential for targeting new car owners, end of lease owners or owners of specific brands. This information will help increase revenues.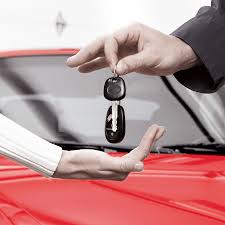 Automotive Car Mailing Lists help :
Car Dealerships. For example a VW Dealership wants to target all VW owners within a 20 mile radius of the dealership to promote the release of a new make/model.
Automotive Service & Repair Shops. For example an Auto Repair shop wants to reach drivers who have a 5-year-old car and offer a discount on a 100,000 mile service.
Automobile Insurance Agents. For example an Insurance Agent wants to target high-end car drivers for example: Mercedes and Porsche to inform them of a unique new type of Auto insurance.
Car/Auto Accessory Businesses. For example an Auto Accessory Business wants to offer a discount to all car owners in a radius around their retail store for any auto cleaning product which they want to promote locally.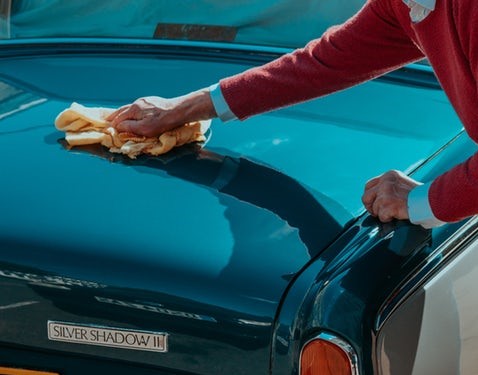 Not all automotive car mailing lists are equal!
Make sure the data is accurate and updated regularly.
Choose your geographic area with pinpoint accuracy.
Most of all it is highly advisable to make sure the data is from a proper automotive database.
LeadsPlease can help you build an automotive car mailing list :
Target people who drive a certain make, model or year and VIN of automobile.
Select the date of the automobile title.
Choose the age of the driver.
Filter by Income.
Specify Gender.
And somuch more.
LeadsPlease can help you get your automotive car marketing campaign printed and mailed.
Get the best targeted automotive car mailing list.
Make sure your mail piece is USPS compliant for mailing.
Get the best mailing rate.
Mail your marketing piece on the exact day you specify and add your name address to the mailing list so that you can see the finished mailed piece and the date mailed.
Call Us For An Automotive Car Mailing Lists : 1 (866) 306-8674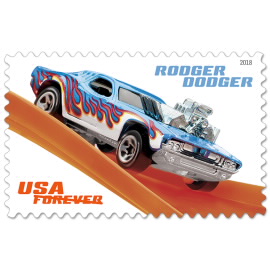 Can we help you?
Call us on 866 306 8674
for free expert assistance.
Or try our
It's 5:27pm in Phoenix & we're in the office!