Political Direct Mail Marketing Campaigns.
Well crafted political direct mail campaigns help to educate and inform voters because when they clearly understand policy they can vote with confidence.
A healthy democracy depends on an informed electorate.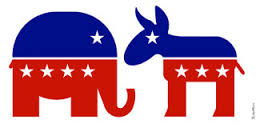 Political Direct Mail Check List.
Targeting the correct demographics can be challenging so we make it easy.
Use only accurate, reliable, updated data to reach the right targeted demographic audience.
Choose your geographic and demographic selects from over 110 million household records which are updated every 30 days because clean accurate data reduces returned mail.
Find all groups of voters like millenials, registered or unregistered voters, green traditionalists, on the fence liberals and different shades of conservatives and democrats.
A few tips to help whip your Political Direct Mail campaign into good shape and essential tips on how to clean/maintain your data.
Save time, money and wastage by only mailing to the most current/accurate addresses.
LeadsPlease has a 95% accuracy/deliverability policy guaranteed.
Check out the iconic Forever stamps at the USPS.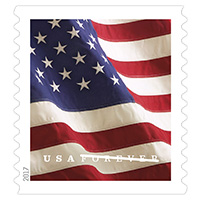 Abraham Lincoln's Warning To The People
"Elections belong to the people. It's their decision. If they decide to turn their back on the fire and burn their behinds, then they will just have to sit on their blisters."
― Abraham Lincoln