Targeted Direct Mail
Posted on 2017-09-19
by Jenny
Targeted Direct Mail That Gets Results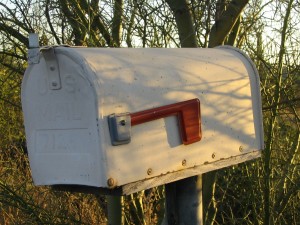 How do you decide if your customers will benefit from receiving targeted direct mail?
Here is a great HubSpot resource to help you decide.
Some Advantages Of Using Targeted Direct Mail:
Clone only your best customers and target those most likely to use or buy your product because these people will be most likely to place an order.
Targeted direct mail reduces wastage and as a result saves you money.
A compelling "call to action" encourages your customers to communicate with you and as a result this makes completing an order an easier task.
Targeted direct mail will be retained long after a cold call is forgotten .
Appreciate your customers with a "Thank You For Your Business" by offering a coupon code for their next order.
You can make your direct mail piece personal by adding a physical stamp and handwriting the text.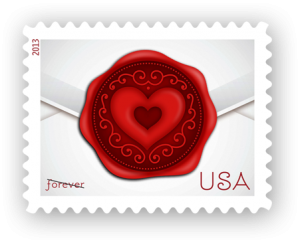 Can we help you?
Call us on 866 306 8674
for free expert assistance.
Or try our
It's 5:27pm in Phoenix & we're in the office!