Direct Mail Made Easy
Direct Mail Made Easy is the LeadsPlease way of helping you to "get it mailed".
Design your direct mail piece, build your targeted mailing list and print and mail.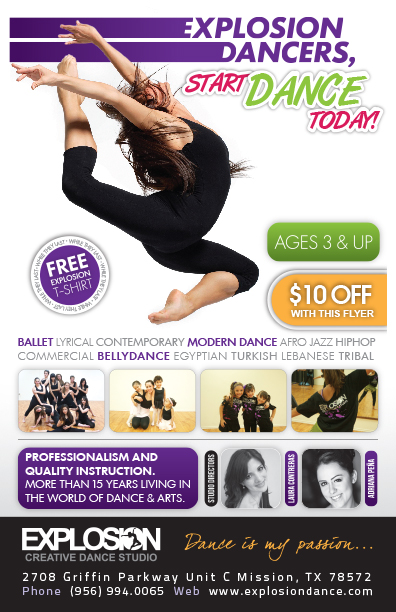 Design an eye catching mail piece with a bold "call to action". For example if you are a frozen yogurt shop you could offer: "Buy One, Get one Free Every Friday Evening During June". A nice glossy finish to the postcard will add a touch of class/quality!
Build an accurate targeted mailing list. Fresh, frequently updated data saves wastage on printing and mailing.
Target your best customer profiles because mailing to people who will not be interested in your products and services wastes money.
Focus on your most important services because laundry lists of services is confusing.
Make sure you add your own mailing details to your mailing list because you will need to monitor the timing of the mailing and the quality of the printing.
Hand stamp for a personal touch.
LeadsPlease can help you get your direct mail piece printed and mailed! Call Us: 866-306-8674
Can we help you?
Call us on 866 306 8674
for free expert assistance.
Or try our
It's 5:27pm in Phoenix & we're in the office!