Direct Mail Best Practices
Posted on 2015-07-23
by Jenny
My Print Source published a great article earlier this month titled 'Direct Mail Best Practices'.
Anybody who is looking to launch a direct mail campaign should read this article, whether you're a first time direct mailer, or a seasoned veteran;the article is quick to read andpacked with useful tips on how to build a successfuldirect mail campaign.
Here are some of the key points:
Know Your Customer
Be Consistent
Combine Channels
Track
Use Standout Elements
Add Interactivity
Automate to Improve Integrationand Cost Efficiency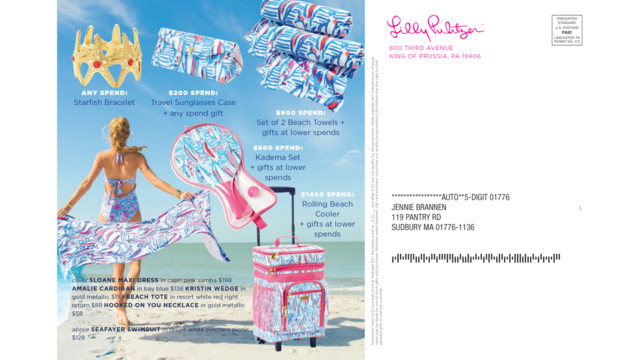 Can we help you?
Call us on 866 306 8674
for free expert assistance.
Or try our
It's 5:27pm in Phoenix & we're in the office!