Direct Mail Dates For The Holidays
Posted on 2014-10-15
by Jenny
Make a note of the USPS mail by dates for the holidaysfor Diplomatic and Military personnel. This is the first of the mail by dates issued by the USPS.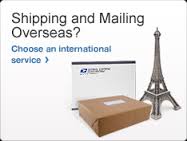 We are fast approaching the season of holiday mailings and it pays to make sure we plan our direct mail holiday marketing campaigns to comply with the direct mail dates for the holidays set by the USPS.
This process begins with a good quality, accurate mailing list.
If you are using your own list/data make sure you have removed the non deliverable addresses from your last mailing and add any new customers.
Add "Or Current Resident" under the name of the person to improve the deliverability rate and ensure the USPS leaves your mail piece at that address.
Make sure you address the mail piece according to the USPS guidelines. This also improves deliverability and saves wastage.
A common mistake is to omit the Suite # or Apartment # and this could result in the USPS being unable to deliver the mail.
A good "Call To Action" on the mail piece will improve the likelihood of the recipient responding to the message. An example of this would be:
"Get one smoothie free when you present this card for one day only Saturday 8th November"
Good graphics and eye-popping designs also have an impact on response rates. Our customers have a few ideas.
Take the sting out of the holiday direct mail rush and get LeadsPlease to relieve you of your direct mail holiday headaches and print and mail for you.
Job done!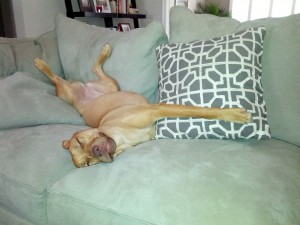 Can we help you?
Call us on 866 306 8674
for free expert assistance.
Or try our
It's 5:27pm in Phoenix & we're in the office!