Direct Mail Lists For Car Dealerships
Posted on 2014-08-28
by Jenny
People consider the pros and cons of purchasing a car a lot longer than most other household purchases and when they are in the market to change their automobiles they will be receptive to marketing campaigns for long periods of time. You will need quality direct mail lists to reach those people most likely to respond to your message.
You may want to think about the following questions and act on the answers.
Are you a car dealership ready to market a new model or feature to customers loyal to your brand?
Want to get people ready to change their vehicles booked in for a test drive?
Want to offer an incentive to trade up or become "greener"?
Information is power and quality data can significantly improve your ROI.
You need direct mail lists that can provide you with the following information.
Find existing owners of your car brand in your dealership area.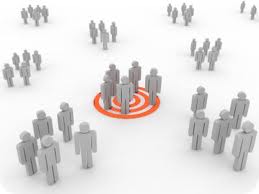 Interesting article on a Volkswagen Direct Mail Campaign.
A well targeted direct mail campaign gets results.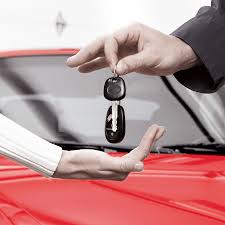 Can we help you?
Call us on 866 306 8674
for free expert assistance.
Or try our
It's 5:27pm in Phoenix & we're in the office!