Back to School Marketing
Posted on 2014-08-06
by Jenny
The first day of school is just around the corner…so now's the perfect time to start planning your back to school marketing campaign.
Need help? No problem, we've got you covered: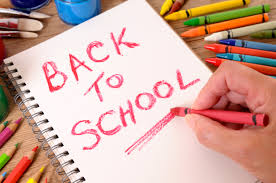 Can we help you?
Call us on 866 306 8674
for free expert assistance.
Or try our
It's 5:27pm in Phoenix & we're in the office!