6 Steps to a Successful Direct Mail Campaign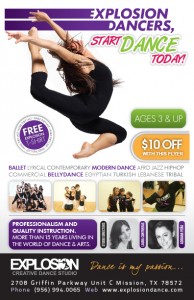 Here's a cool infographic by Smart Marketing that guides you through the 6 steps needed to create a successful direct mail campaign.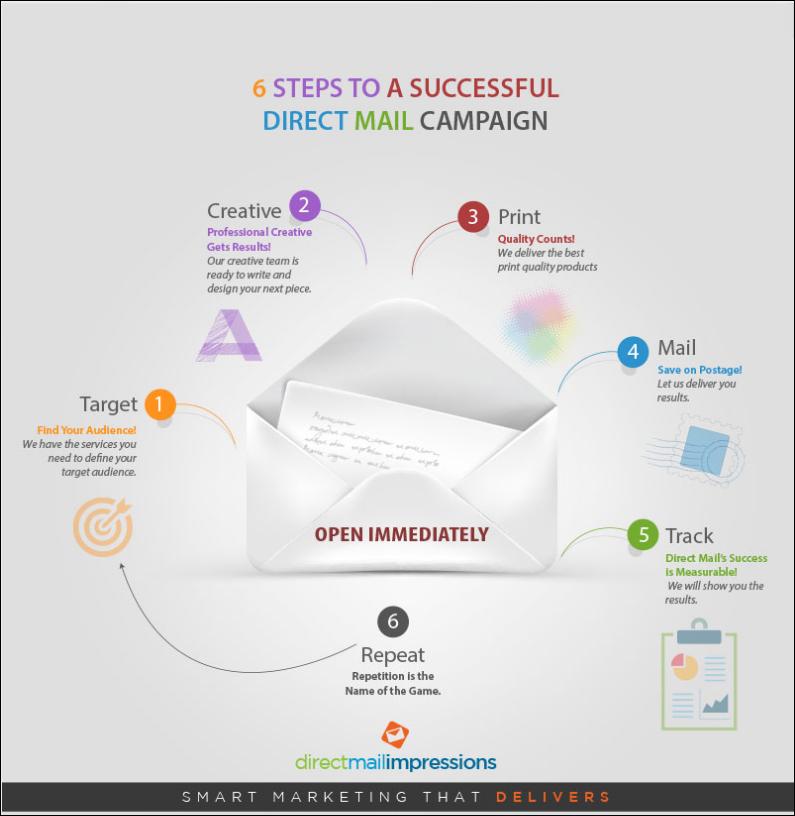 Use a targeted direct mail list
Design an eye catching mail piece
Print using the best quality print products
Mail and make it personal
Track your response
Repeat your mailing
Can we help you?
Call us on 866 306 8674
for free expert assistance.
Or try our
It's 5:27pm in Phoenix & we're in the office!