Mailing Lists for Churches & Easter Events
Posted on 2014-04-11
by Jenny
Easter Sunday is just around the corner. Have you mailed your Easter mailing yet?
If you are a Church, School or Organization and hosting a special Easter Event, you should mail your invitations and announcements now, in order to reach your customers before Easter.
To reach the largest group possible, try mailing your Easter campaign to current customers as well as to potential new customers in your area.
Get a mailing list of households by zip, city or county, or target people who live in a certain mile radius around your address. You can choose to get a mailing list of all households, or you can be more specific, and target certain types of households based on demographics like Age and Income etc.
Buy Mailing Lists Online or call us 1 866 306 8674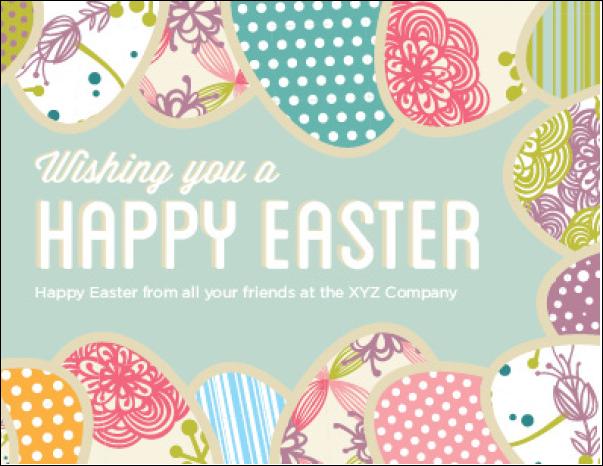 Can we help you?
Call us on 866 306 8674
for free expert assistance.
Or try our
It's 5:27pm in Phoenix & we're in the office!