Find New Movers In Your Area For Direct Mail Marketing
Posted on 2014-03-28
by Jenny
Many sectors of the economy are impacted by the people who move every day across cities, counties and across states.
The US Census website has some great stats and now have mobile apps.Worth a visit!
If you are in any service industry from house cleaning and yard services to childcare or insurance (you may be an Insurance Agent looking for New Movers turning 65.)you will want to know where the people moving into your area are.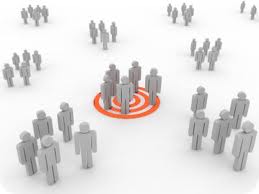 Finding New Movers opens up new avenues of revenue and using reliable, accurate data to mail to them cuts marketing costs.
At the end of the day we need to relax knowing we have done a good job finding the most reliable and accurate data to reach people most likely to use our services.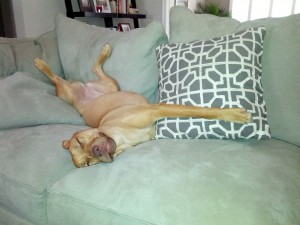 Can we help you?
Call us on 866 306 8674
for free expert assistance.
Or try our
It's 5:27pm in Phoenix & we're in the office!