5 Tips for Producing Direct Mail Copy That Sells
Posted on 2014-01-28
by Jenny
Here's a great article for all marketing folk and direct mailers, new and old. It's a quick articlefrom Entrepreneur Magazine, focusing on 5 tips we should all be aware of, when writing great direct mail content that gets noticed.
Check out the full article here:
5 Tips for Producing Direct Mail Copy That Sells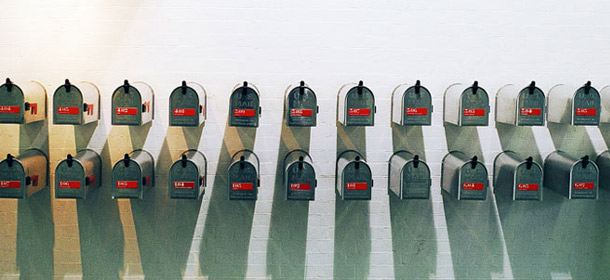 Can we help you?
Call us on 866 306 8674
for free expert assistance.
Or try our
It's 5:27pm in Phoenix & we're in the office!