3 Ways Direct Mail is Delivering What Google Doesn't for Small Businesses
Posted on 2014-01-15
by Jenny
3 ways direct mail is delivering what Google doesn't for small businesses.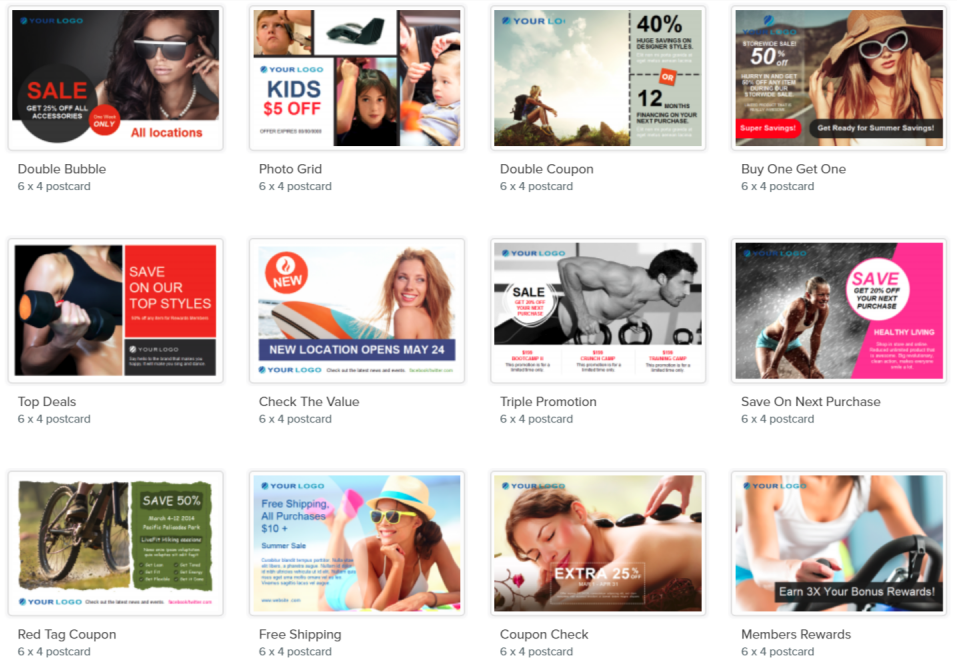 As Google gets bigger and bigger, a common misconception is that online advertising is the marketing tool that yields the highest ROI with the least amount of money and effort. But experienced direct mail gurus like Dan Kennedy & Craig Simpson, are quick to slap down those common misconceptions. They quickly prove that direct mail is still an extremely effective and affordable way to reach wide audiences in ways that Google cannot.
Simpson claims that there are 3 simple things that Google doesn't do, that a successful direct mail campaign does:
Direct Sales. They happen when people aren't shopping.

Sole Focus. An online search never listsjustyou.

Guarantee. Buyingonline adsdoesn't mean people will see them.
and 3 simple ways to make sure your direct mail will be delivered and opened.
Can we help you?
Call us on 866 306 8674
for free expert assistance.
Or try our
It's 5:27pm in Phoenix & we're in the office!