USPS Holiday Gift Returns
USPS holiday gift returns.
Tips for how to increase customer loyalty with an easy and transparent returns policy.
Did Santa bring you everything on your 'wish list' this Christmas?
If not, and you have a few gifts to return, you should checkout the new tools available through the USPS website.
This year the Post Office is making it quicker and easier to pay, print and ship a package from home.
Learn how to make it easier for your customer to return items.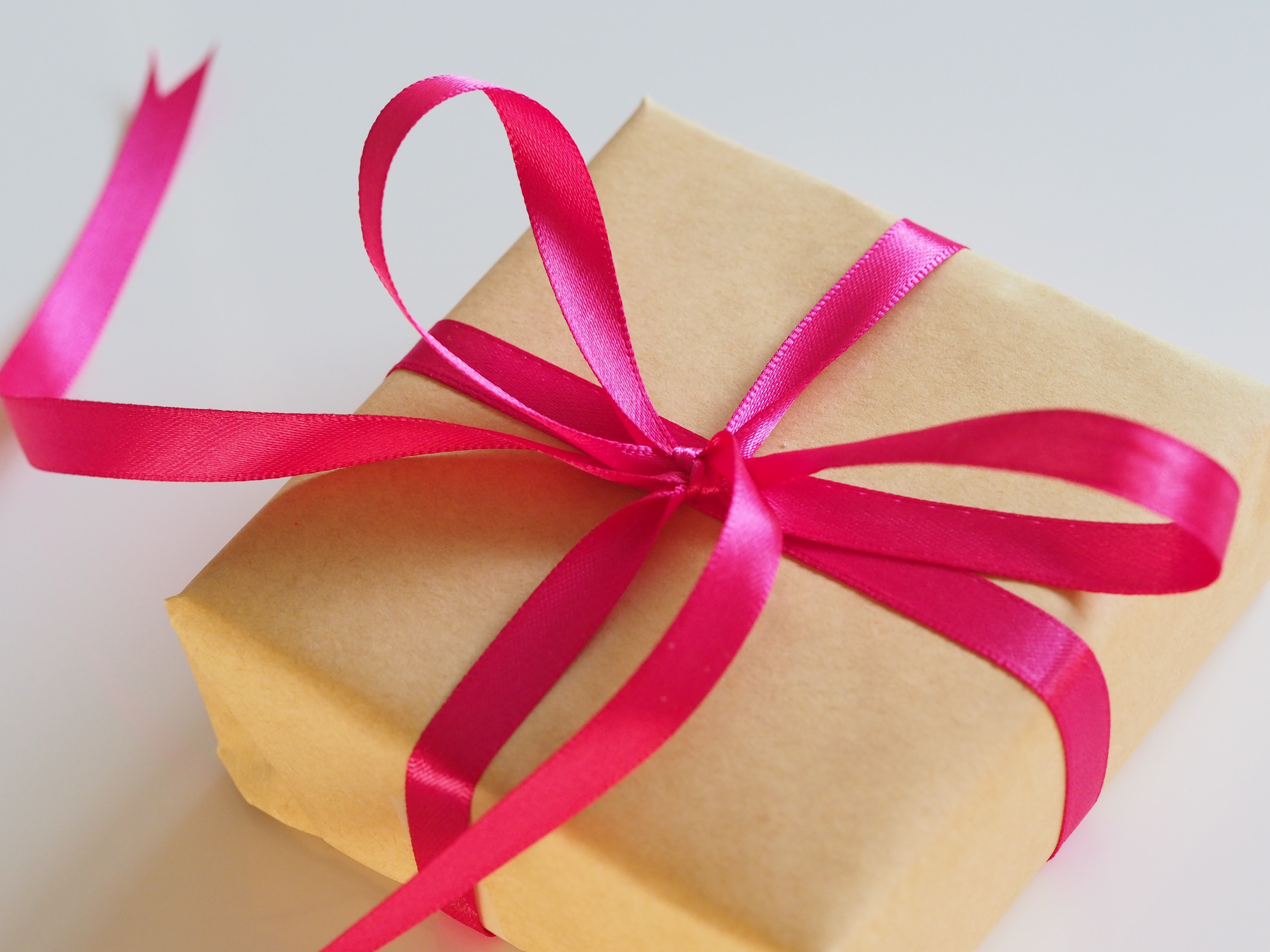 Can we help you?
Call us on 866 306 8674
for free expert assistance.
Or try our
It's 5:27pm in Phoenix & we're in the office!