Mailing Lists for Back-To-School Shoppers
Posted on 2013-09-12
by Jenny
There's still time to advertise and win sales from last minute, Back-To-School shoppers!
And it's worth the effort –The back-to-school shopping season is second only to Christmas in size and importance to retail sales. (Print in the Mix)
Find Families with Children in your area, and start advertising to them in minutes! You can build a mailing list online quickly and easily – just select your geographical area and the Age of the Children that you'd like to reach, download your mailing list and send out your mailing!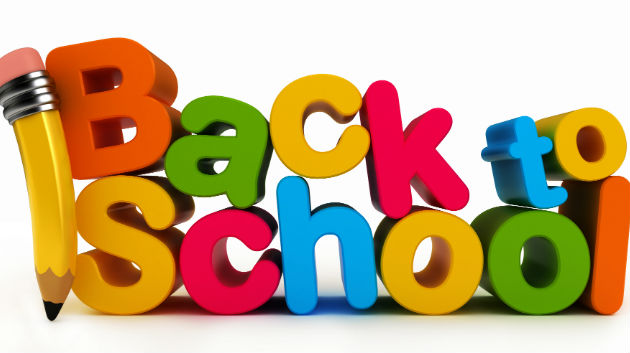 Can we help you?
Call us on 866 306 8674
for free expert assistance.
Or try our
It's 5:27pm in Phoenix & we're in the office!