Back to School Marketing
Posted on 2013-07-31
by Jenny
According to the National Retail Federation, families with school-aged children will spend about $634 per household, on back-to-school apparel, electronics, shoes and supplies! That's a back-to-school spending of $26.7 Billion across the USA.
If your business offers back-to-school products or services, now's the time to launch your back-to-school direct mail marketing campaign!
Most school-aged children will head back to school in mid-August to early September. Make sure families in your area know about your upcoming sales and events, so they keep you in mind when they're planning their back-to-school shopping trips; and don't forget to include apersuasive offer or discount that they can't refuse – you want to lure families intoyourstore, instead of your competitors!
According to Prosper Consumer Insights Director Pam Goodfellow, families are "Hoping to spread out their budgets but still reap the benefits of getting the products their children want, parents this back-to-school season will comparison shop online and around town at their child's favorite stores, potentially even more than once, as they seek to find bargains and products that offer the best value."
Back to School Marketing Resources
Find a mailing list of Families with Children in your area.
Get help designing/printing/mailing your Postcard campaign.
Got questions? 1 866 306 8674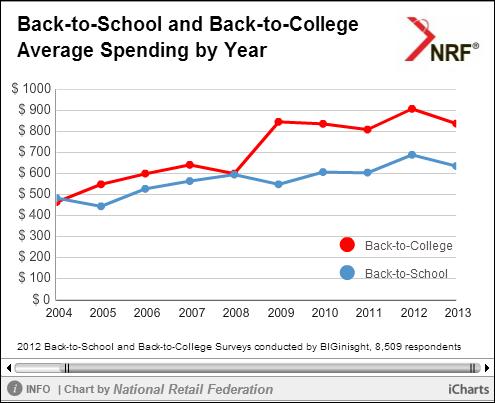 Can we help you?
Call us on 866 306 8674
for free expert assistance.
Or try our
It's 5:27pm in Phoenix & we're in the office!