Zip Codes Are 50 Years Old!
Posted on 2013-07-12
by Jenny
Ever wondered how Zip Codes came about?
In 1963 a Mr Zip marketing campaign was launched in an effort to improve the sorting and delivery of mail nationwide.
This makes Zip Codes 50 years old!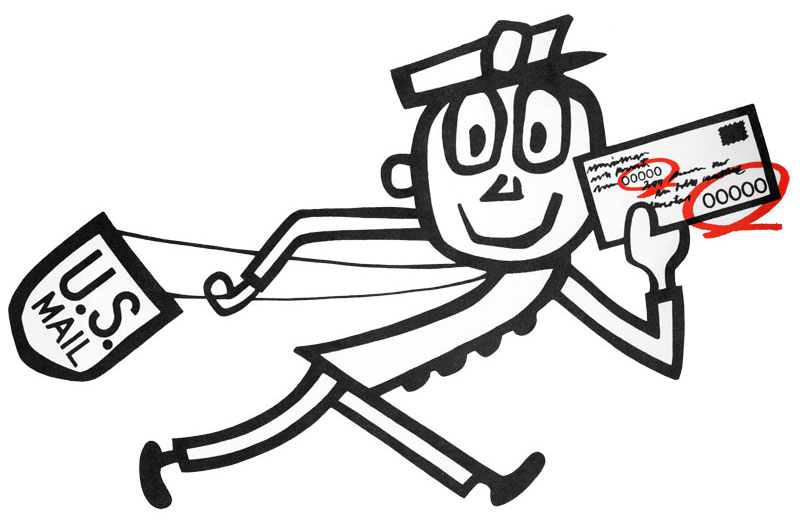 The Zoning Improvement Plan (ZIP) was devised to help speed up the sorting and delivery of mail by using numbers to representregions, cities, post offices & neighborhoods.
This is how a 5 digit postal code is broken down.
The first digit represents an area in the country.
The next 2 digits represent a central postal facility in the area.
The last 2 digits represent a post office or postal zone.
Comic books were used to inform us about how the new zip code plan would be used.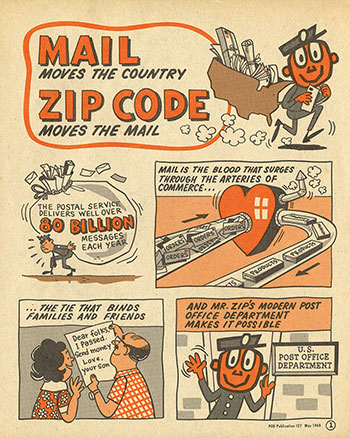 The Zoning Improvement Plan continues to help us get our direct mail campaigns to their destinations efficiently and on time.
Of course, any successful direct mail campaign depends on a good quality mailing list!
leadsplease.com can help you build mailing lists by zip code.
Now that was easy!

Credits toThe Postal Museumwhich recounts the history of the postal service with entertaining videos and charming graphics!
Can we help you?
Call us on 866 306 8674
for free expert assistance.
Or try our
It's 5:27pm in Phoenix & we're in the office!