Mailing Lists For Tax Service Businesses
Posted on 2013-04-18
by Jenny
Find businesses looking for tax preparation, tax advice or tax filing services.
Build an accurate mailing list targeting ideal clients in your area.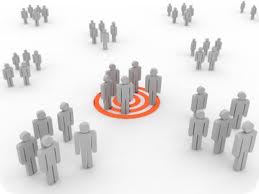 Target businesses by choosing demographic selects like industry, number of employees, annual sales.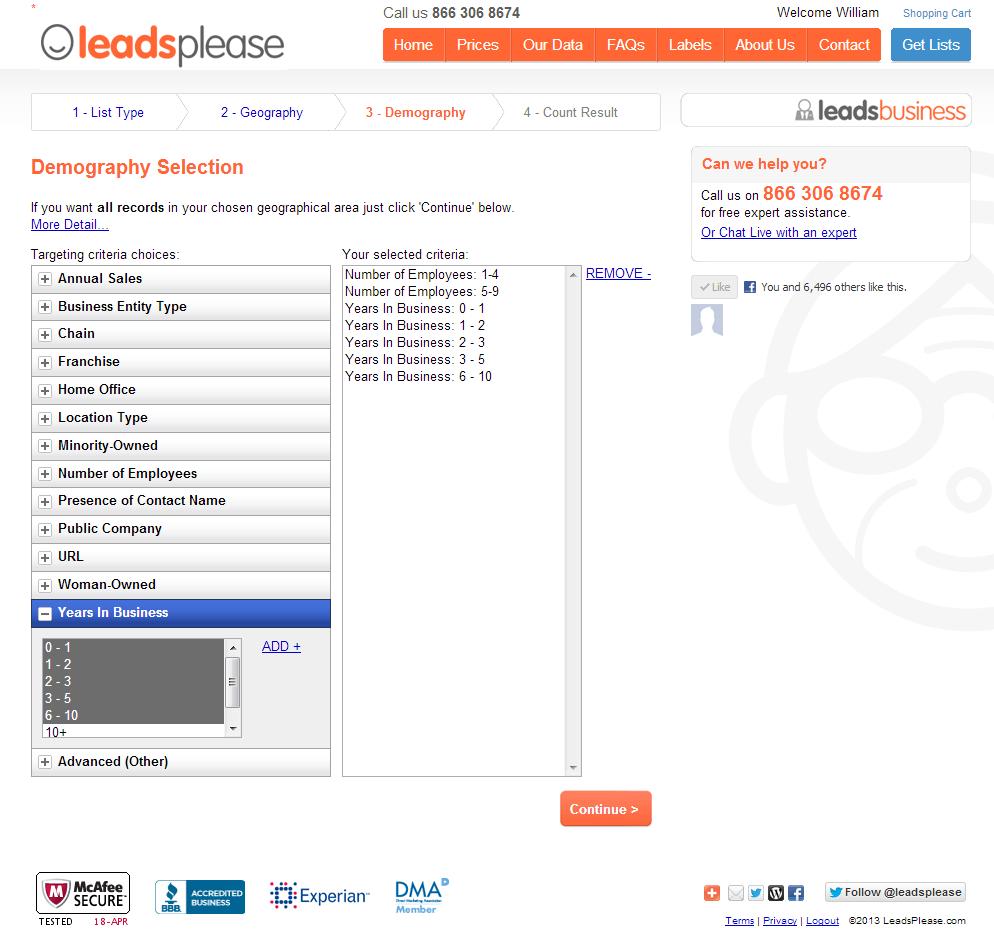 Don't forget :
To use your existing customer base. The 80/20 Rule applies!
To include a hard hitting 'call to action' like "Use Coupon Code TAX2013 For 20% Discount Valid Until 4/30"
To monitor the responses and update your customer mailing list.The success of your marketing campaign depends on the quality and accuracy of your data.
LeadsPlease has 3 steps to building a targeted mailing list:
Choose the database you want to work in.

Choose the geographic criteria.
Choose the demographic criteria.
Can we help you?
Call us on 866 306 8674
for free expert assistance.
Or try our
It's 5:27pm in Phoenix & we're in the office!