To Measure or Not to Measure?
To measure or not to measure?
Do you monitor the effectiveness of all your marketing efforts?
A recent article in DM News sparks the topic of today's post.
According to a recent study by Black Ink and Winsper, 73% of respondents acknowledged that monitor marketing ROI is 'very important'.
However only 29% of senior marketing leaders who were surveyed, admit that they don't assess their marketing ROI at all!
Keep track of all your marketing efforts.
Test your different marketing campaigns to see which ones are most successful and profitable so that you can ditch the ones that aren't winners.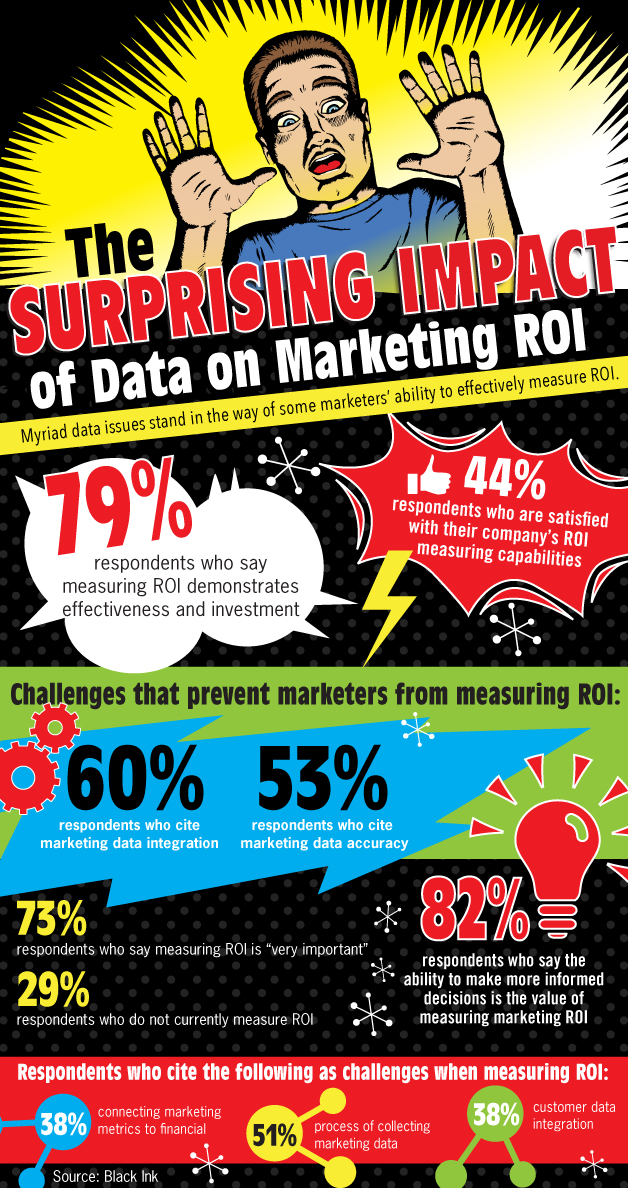 A key ingredient for monitoring your direct mail campaigns is having an accurate up to date mailing list.
Can we help you?
Call us on 866 306 8674
for free expert assistance.
Or try our
It's 5:27pm in Phoenix & we're in the office!