Mailing Lists For Church Marketing
Posted on 2013-03-14
by Jenny
Building mailing lists for Church Marketing is easy.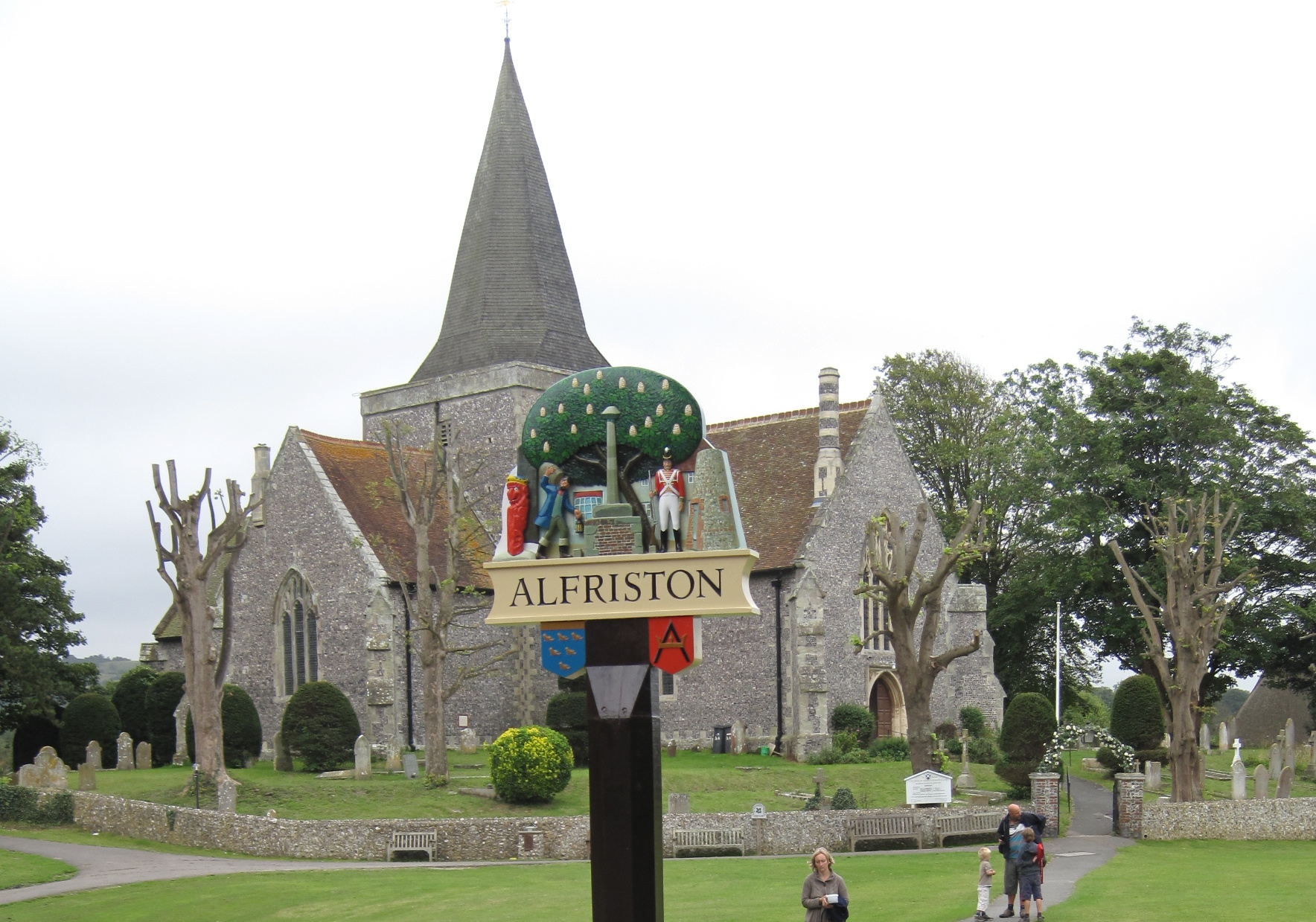 For example you may want to Find New Movers in your area
orfamilies with childrenor a particular denomination of worshippers.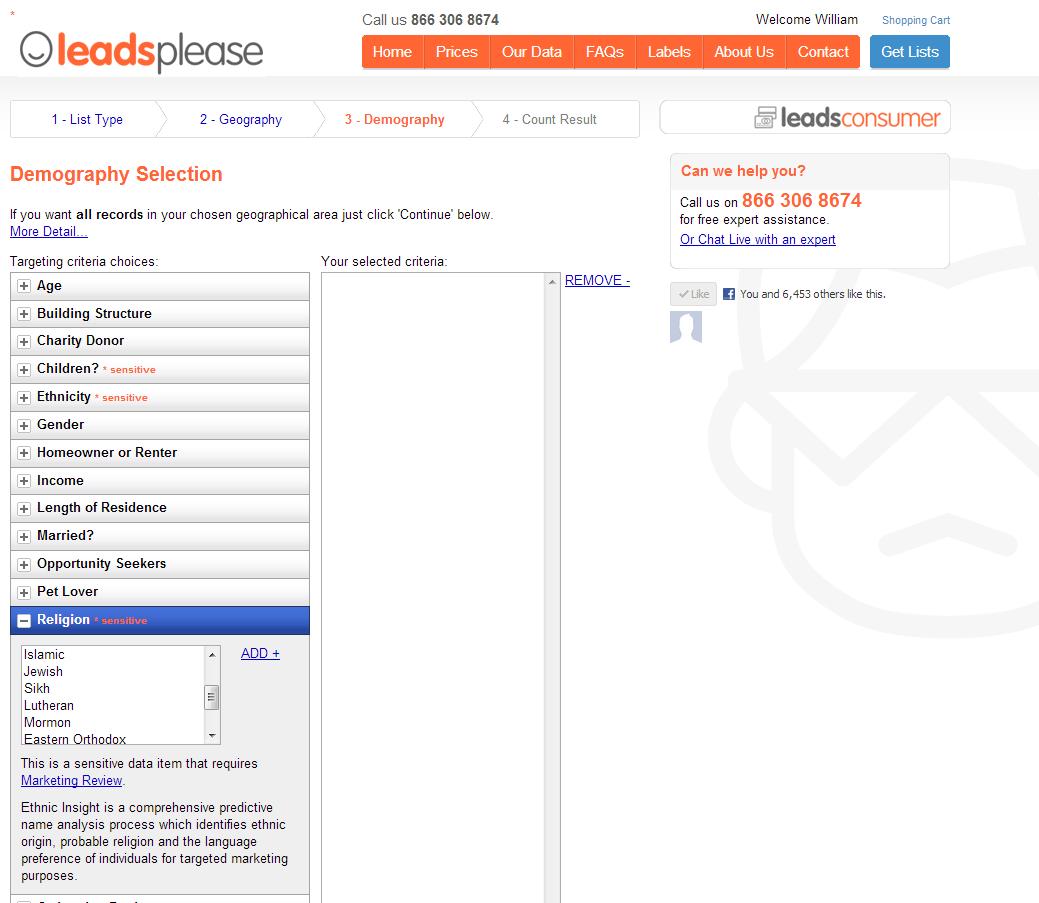 LeadsPleasecan help you build your congregation.
You may then want to print your mailing list onpeel and stick labels
or have LeadsPlease print them for you
ready for your Church Marketing campaign.
LeadsPleasecan help you grow!
Can we help you?
Call us on 866 306 8674
for free expert assistance.
Or try our
It's 5:27pm in Phoenix & we're in the office!