Mailing Lists for Political Direct Mail Marketing
Posted on 2013-02-21
by Jenny
Mailing Lists for Political Direct Mail Marketing.
Build a targeted political mailing list in a few minutes and combine any of the political selects with other consumer demographics like age, income, accommodation. ethnicity, gender, age by birth month, religion, lifestyle interests, marital status and so on.
This is a valuable resource for any political direct mail campaign and enables you to target people who are:
unconnected & unregistered
informed but unregistered
super democrats
left out democrats
conservative democrats
on the fence liberals
green traditionalists
mild republicans
uninvolved conservatives
ultra conservatives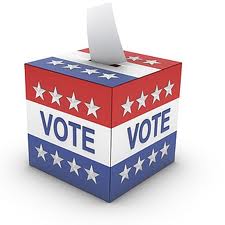 You can target geographically by city, county, zip code, state or all states. You can also search using a radius count around a complete physical address.
Select and target only the potential voters you need using our comprehensive political database.
We update our consumer and business databases every 30 days.
We have a 95% accuracy/deliverability guarantee which helps to cut printing and mailing wastage.
Don't forget to fact check your mail piece.
Want help to print and mail your political marketing campaign?
No problem we can help.
Can we help you?
Call us on 866 306 8674
for free expert assistance.
Or try our
It's 5:27pm in Phoenix & we're in the office!