New USPS Forever Stamps For Direct Mail Marketing
Posted on 2013-02-08
by Jenny
The USPS releases many commemorative stampseach year.
A hand stamped mail piece with an unusual stamp adds a personal individual touch and encourages the recipient to look further.
This year theUSPS celebrates the Year of the Snake with a new edition stamp.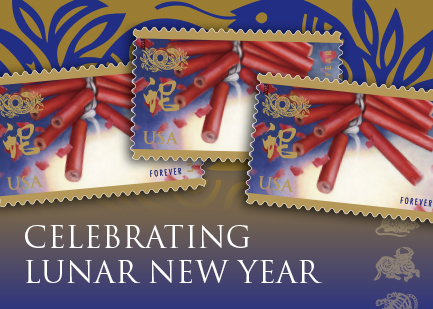 Can we help you?
Call us on 866 306 8674
for free expert assistance.
Or try our
It's 5:27pm in Phoenix & we're in the office!