Mailing Lists For New Jersey New Movers
Posted on 2012-09-27
by Jenny
What ever your business, from decorators to garden services, from nail salons to child care you will need to know who are thenew moversin your area.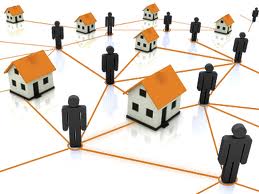 Try atargeted mailing listto ensure that you mail to only those who are likely to respond to your message.
Check out aperfect postcard mail pieceand make sure your call to action grabs the recipient's attention!
Need help withprinting?Call us866 306 8674.
We can give you help and advice.

Can we help you?
Call us on 866 306 8674
for free expert assistance.
Or try our
It's 5:27pm in Phoenix & we're in the office!