Postcard Marketing for Small Businesses
Posted on 2012-09-06
by Jenny
Postcard marketing for small businesses.
Postcard Marketing is a fantastic tool for small businesses – it's easy and affordable, and one of the quickest ways to promote your small business, and bring in new customers and help you boost sales.
The Edge Martial Arts Fitness team came to LeadsPlease in search of a targeted marketing mailing list that they could use to drive their postcard marketing campaign. We helped them to quickly build a targeted mailing list of Families in a 5 mile radius of their facility who have a flexible Income, and who would most likely want their children to sign-up and participate in their fun and energetic martial arts classes.
The Edge Martial Arts Fitness team kindly shared their postcard with us – and we wanted to showcase it here, because it really packs a punch! Here's another great example of a postcard marketing campaign that uses all the key ingredients for a successful postcard marketing mailing:
Targeted Mailing List
Bold Offer
Clear 'Call to Action'
Fun Images that Engage the Reader
Bright Colors with Black Background
Clear List of Benefits
QR Code to Excite & Engage Customer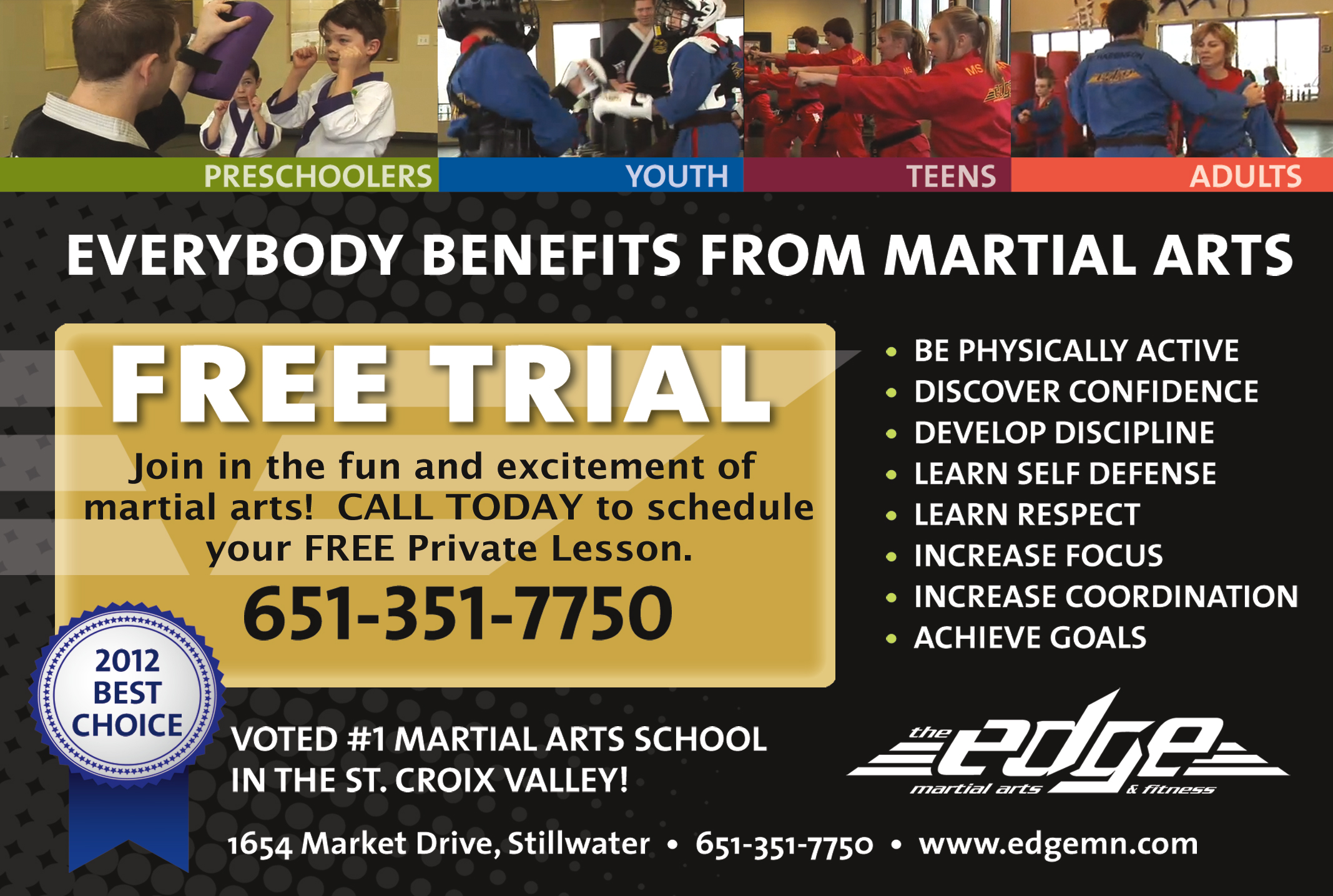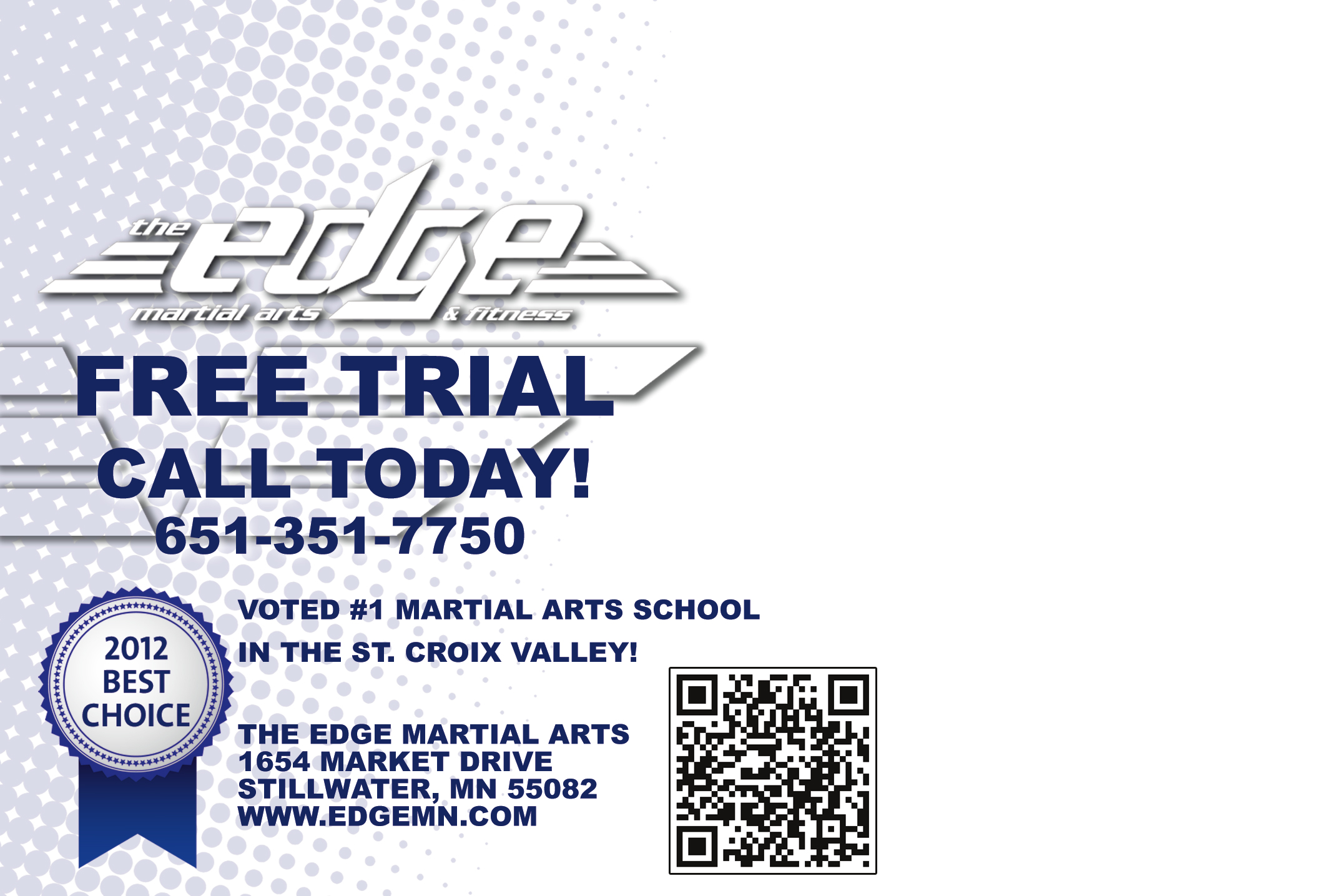 Can we help you?
Call us on 866 306 8674
for free expert assistance.
Or try our
It's 5:27pm in Phoenix & we're in the office!