The 'Perfect' Direct Mail Postcard
See how to design the perfect direct mail postcard.
We recently had the pleasure of working with the YMCA in White Plains, NY on their upcoming direct mail campaign.
They came to LeadsPlease to get an accurate, targeted mailing list to help them reach Families in their area, who will most likely want to know more about their services and sign-up for and participate in their Youth programs.
They were kind enough to share their artwork with us…and we love it!
What a 'perfect' example of an eye-catching direct mail piece.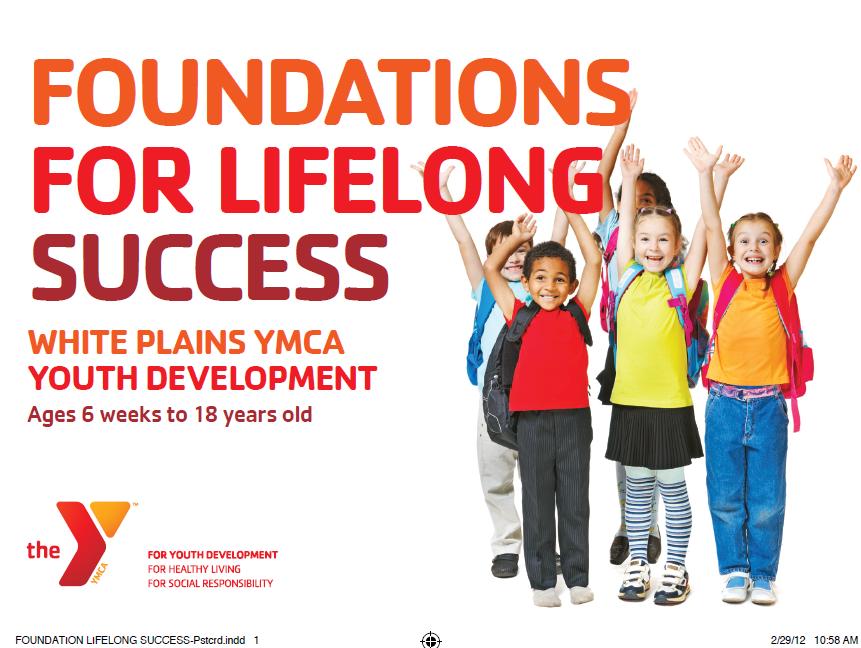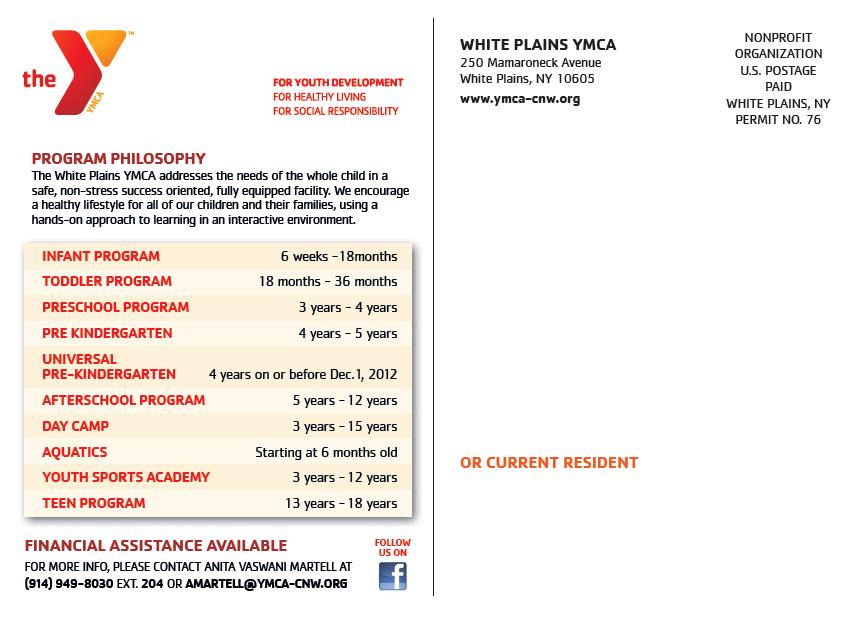 Can we help you?
Call us on 866 306 8674
for free expert assistance.
Or try our
It's 5:27pm in Phoenix & we're in the office!