Happy 'First Day of Spring'!
Posted on 2012-03-20
by Jenny
We thought we'd acknowledge the First day of Spring with a fun and informative InfoGraphic (by Our Amazing Planet).
Enjoy!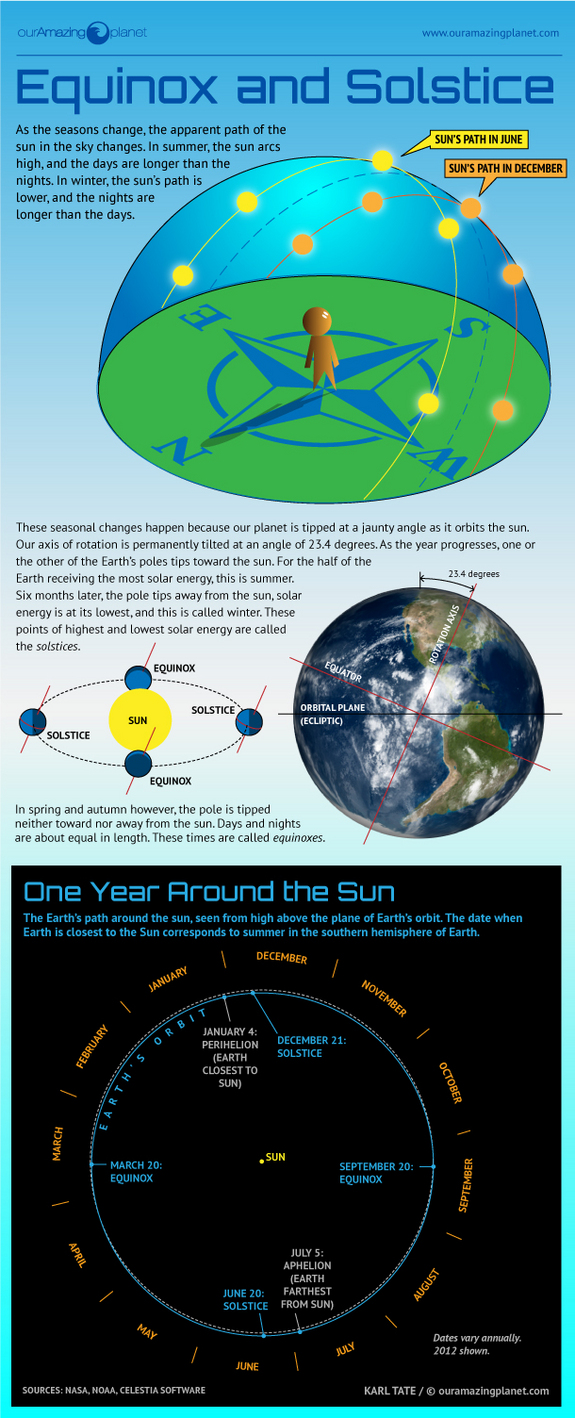 Can we help you?
Call us on 866 306 8674
for free expert assistance.
Or try our
It's 5:27pm in Phoenix & we're in the office!