How Many People Move In the USA Each Year?
40+ million (14.19%) Americans move each year.
18-34 's will move most often. You can see other interesting stats at the US Census.
Accurate, regularly updated mailing lists are essential to reach the right people and to make sure you don't lose money by mailing to people who have recently moved out.
Conversely you want to make sure you have mailed to those folks who have recently moved in.
LeadsPlease Mailing Lists are updated every week/month depending on the database. We boast some of the highest accuracy rates in the industry and guarantee a 95+% accuracy rate for all our Consumer mailing lists when you mail to the mailing list within 30 days of purchase.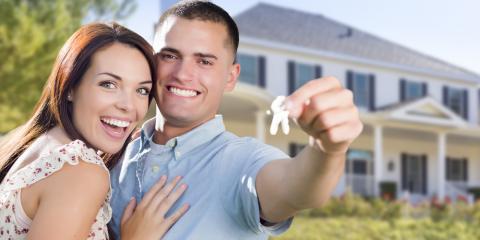 Can we help you?
Call us on 866 306 8674
for free expert assistance.
Or try our
It's 5:27pm in Phoenix & we're in the office!