How to Link to LeadsPlease
How to link to LeadsPlease
Learn how to link to LeadsPlease.
We are very happy for our clients to link to our website.
Here are some examples of links you could use: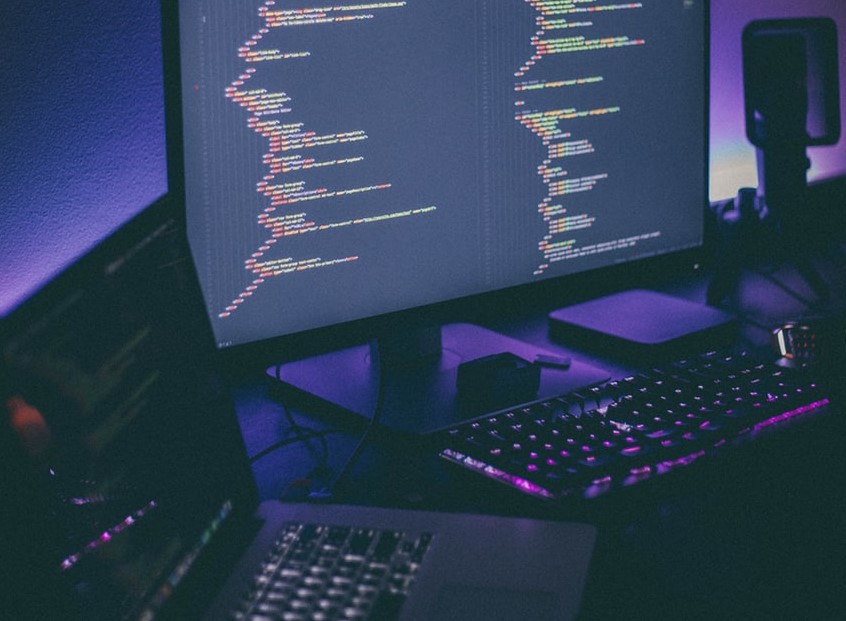 Need Technical Support?
Call us +1 866 306 8674
Can we help you?
Call us on 866 306 8674
for free expert assistance.
Or try our
It's 5:27pm in Phoenix & we're in the office!